Welcome!
We would like to thank you in advance for consdiering supporting our small family business!
Origin Story
Quick Links
Regular price
Sale price
$24.95 USD
Unit price
per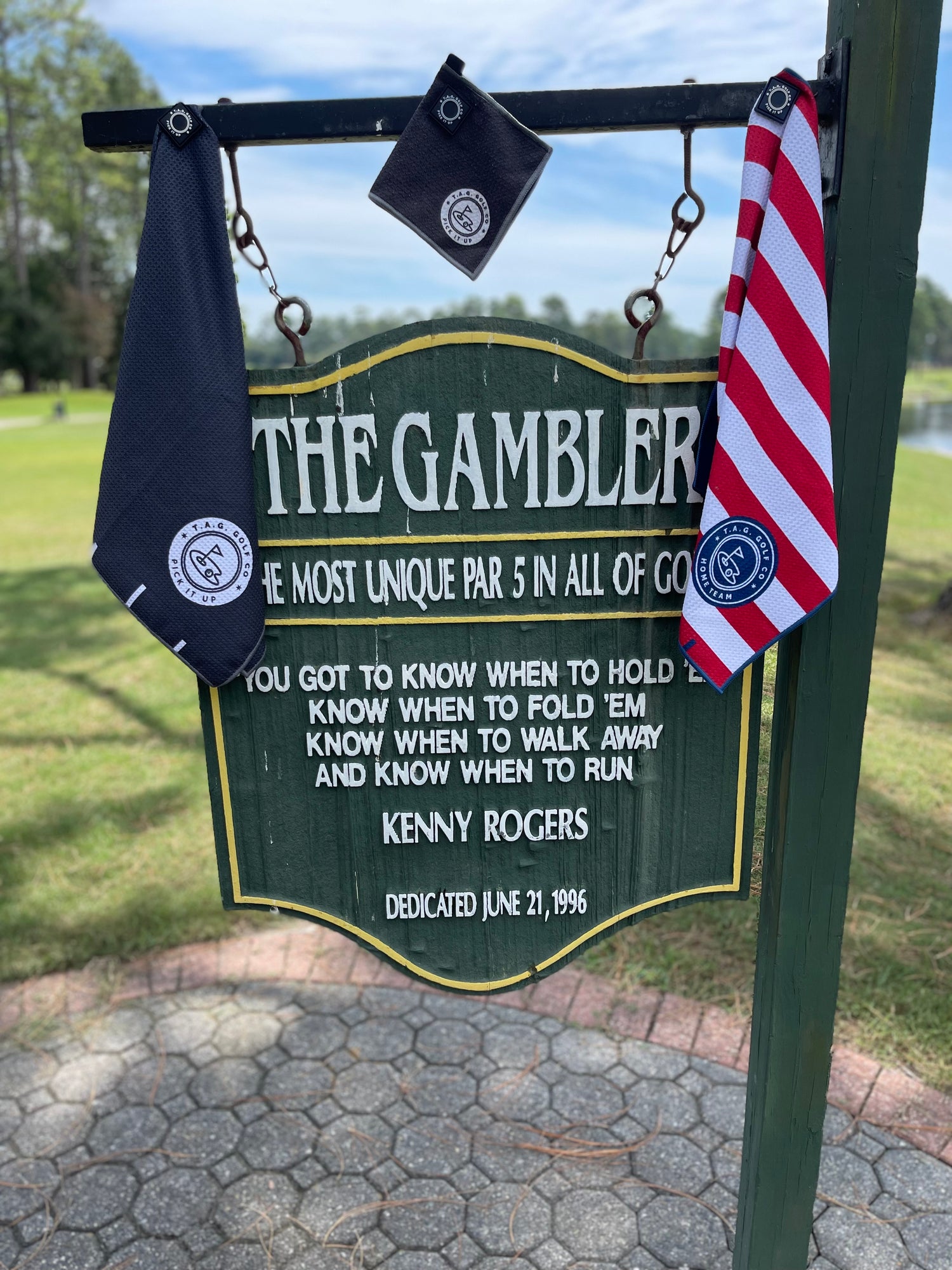 Kings North Course
T.A.G. Golf Co took a recent trip to Myrtle Beach, SC for the World Ametuer. While there we got to play some breathtaking courses. Image seen here is from the Par 5 - 6th hole on the Kings North Course at Myrtle Beach National.
This hole is one of the most unique Par 5's in all of golf featuring an island fairway that offers a "risk-reward" shortcut to the green.
Yes we gambled. Yes we lost. Regardless it was a blast. We highly reccomend this course on your next visit!